Addicted 2 PPC Specialise 100% In Digital Marketing & Delivering Consistent Sales And Revenue For Our Clients.
Unlike other digital marketing agencies, who offer a wide range of services, we don't believe in being a jack of all trades, master of none.
Instead we focus on what we know and love, Pay Per Click marketing.
Pay Per Click marketing is perfect for companies from all industries who are looking to increase:
Pay Per Click Advertising
Over the years we've managed millions in PPC ads for ourselves and our clients. Unlike SEO, PPC is a Pay to Play environment so we spend extra time getting your business ready with optimized landing pages, conversion tracking, and campaign structures that are both beautiful and efficient.
---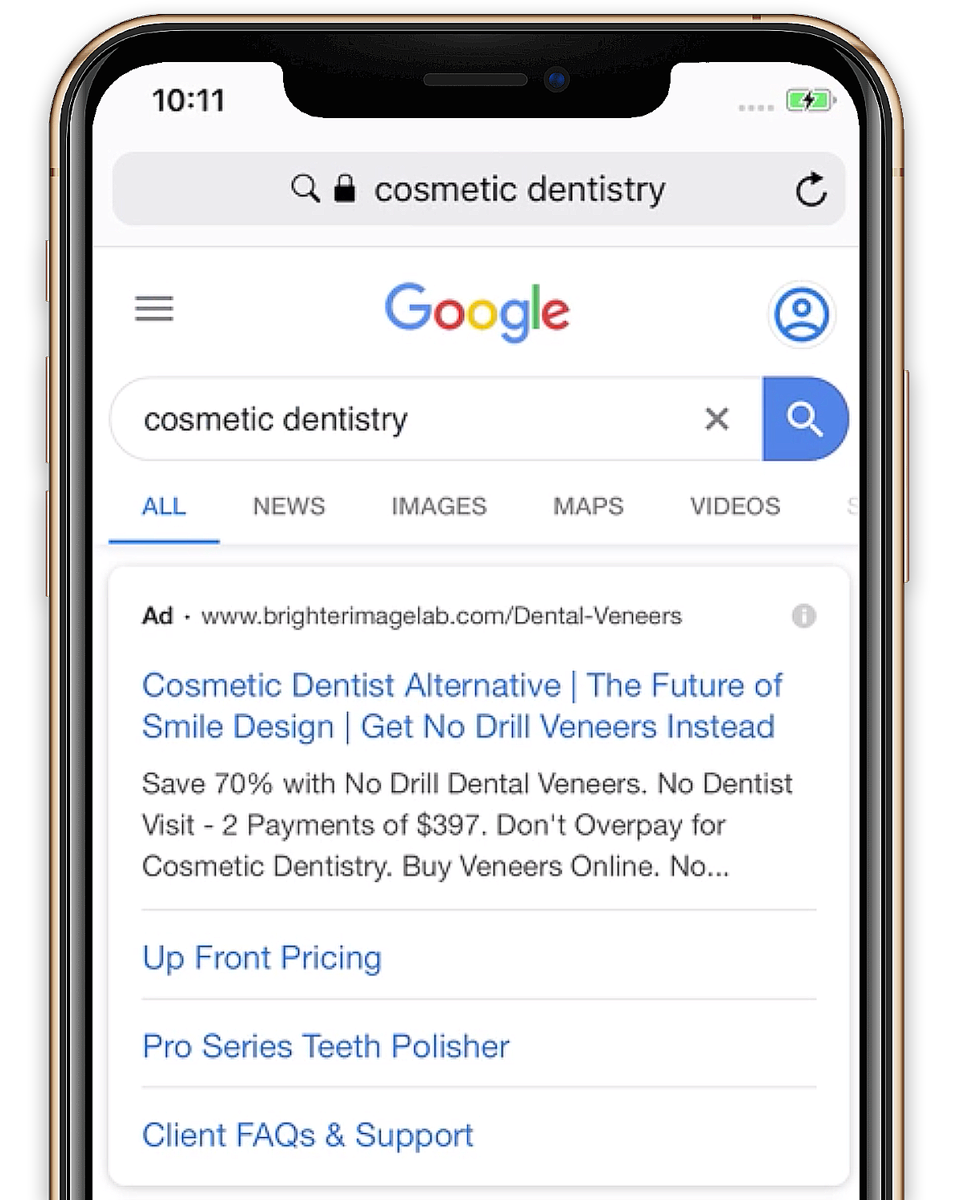 Running a successful PPC campaign requires a lot of time and focus. At Addicted 2 PPC we constantly analysis and optimise our clients performance to achieve the best possible results.
We can get your website at the top of Google and get new customers for your business by targeting your core audience who are actively searching for the very products and service you offer.
Pay Per Click marketing is perfect for driving highly targeted traffic to your website fast.
This allows us to turn more visitors into customers and continue to deliver a positive return on investment.
What does this mean? You will have one less thing to worry about, as we will focus on building, optimising and growing your company, so you can focus on running your business.
Customers Are Constantly
Searching Online
Getting consistent results from Pay Per Click requires years of experience, in depth knowledge of digital marketing and an analytical mindset to understand what your customers are searching for.
What's more, the digital landscape is constantly evolving and you need to be up to date with the very latest trends to keep ahead of your competitors.
Spend Less. Outperform Your Competition
Pay Per Click
Marketing is hard
You need to:
Analyse huge amounts of data
Constantly optimise to maintain profitable sales
Understand customers online behaviour
Review competitor activity
Keep up to date with Google's latest updates and follow best practice
Optimise towards a 10 out of 10 quality score
Minimum Pay Per Click Budget
£1,000
We recommend having a monthly PPC budget of £1,000 as this will allow your business to receive a noticeable increase in sales, customers and revenue.
This will also provide enough data to discover what your customers are looking for, so we can provide them with the best experience online and generate a positive Return On Investment (ROI).
All New Pay Per Click Clients Also Receive A Free £100 Google Ads Voucher To Help Grow Your Business Online.