Millions Of People Search Google Everyday Looking To Buy Products Or Services Online. This Provides Great Opportunities For Your Company To Increase Sales, Leads And Revenue.
Although we first need to understand how big this opportunity is for your business.
How many people are searching for your products/services?
What is a new sale worth?
What is the conversion rate from turning visitors into customers?
In order to make money online we need to look closely at these figures and build a solid foundation around these numbers from the very beginning.
Just like building a house, you need to start with a strong foundation which will allow you successfully build up from.
Your pay per click account also requires a solid foundation to generate profitable sales, revenue and new customers.
Following the best practice and proven marketing strategies, you too can boost sales from your pay per click advertising and turn more visitors into customers, whilst reducing your marketing costs
Why
Pay Per Click
Advertising Works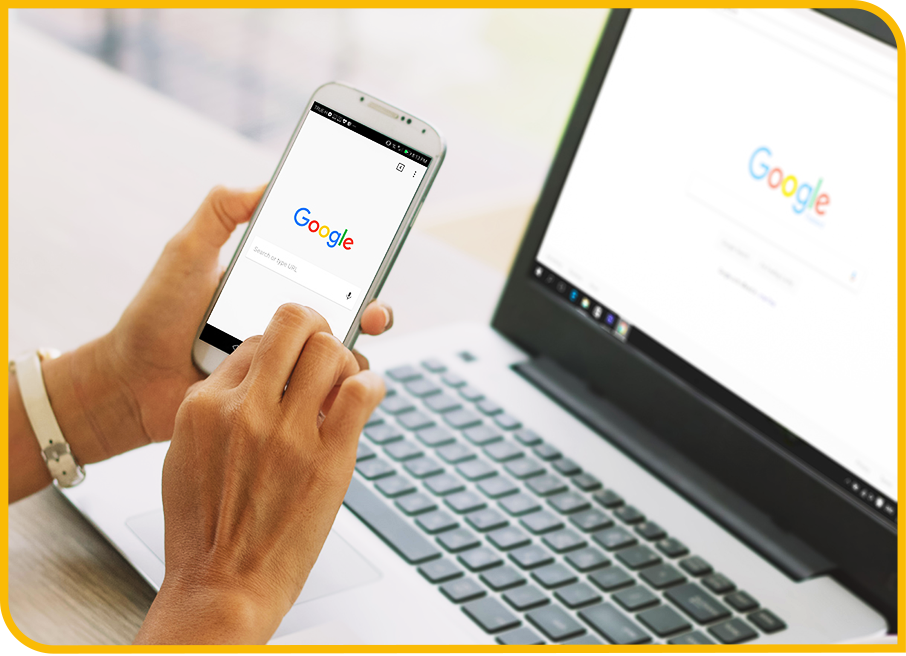 Advertising on Google allows your company to easily target customers that are searching products and services which your business provides.
This helps to increase your brands awareness, visitors, sales, revenue as well as new customers.
Learn more
Over 63% of Pay Per Click Accounts Are
Wasting Their Marketing Budget.
The Power Of
Pay Per Click Marketing
When people go to Google, they're looking for something specific. That means they have high intent.
They're actively looking for something to buy. They're literally telling you what they want to buy by typing out words around your products and services.
Learn more
How Does
Pay Per Click Work?
Advertising online takes place via an auction style system, so it's free to display your advert and you only pay when someone clicks on your advert.
You Only Pay For Results. No Visit, No Fee.
You only pay when someone clicks on your advert and visits your website. To put it another way, when your advertising is working.
Google Ads is a marketplace where companies pay to have their website ranked at the top of a search results page, based on keywords.
It is a massive industry and if you haven't tapped into its potential, I bet you'd love to. Be warned though: Google Ads is straightforward, but not easy.
Pay Per Click advertising takes time to master and most companies lose money from it, because they;
Don't understand their customers online marketing behavior
Use the wrong settings, which leads to high spend and click with little to no sales
Don't optimise their account to increase revenue
Having a set monthly budget will help provide consistent monthly clicks, sales and most importantly revenue.
We recommend starting with a small budget across your businesses core products or services to get your account going and discover exactly what your customers are searching for.
The better we understand your customer's online behavior, the better we can sell to them.
By using this information we can further improve your customers experiences which results in more:
Don't Outspend
Your Competitors
Outsmart Them
On Google Ads
---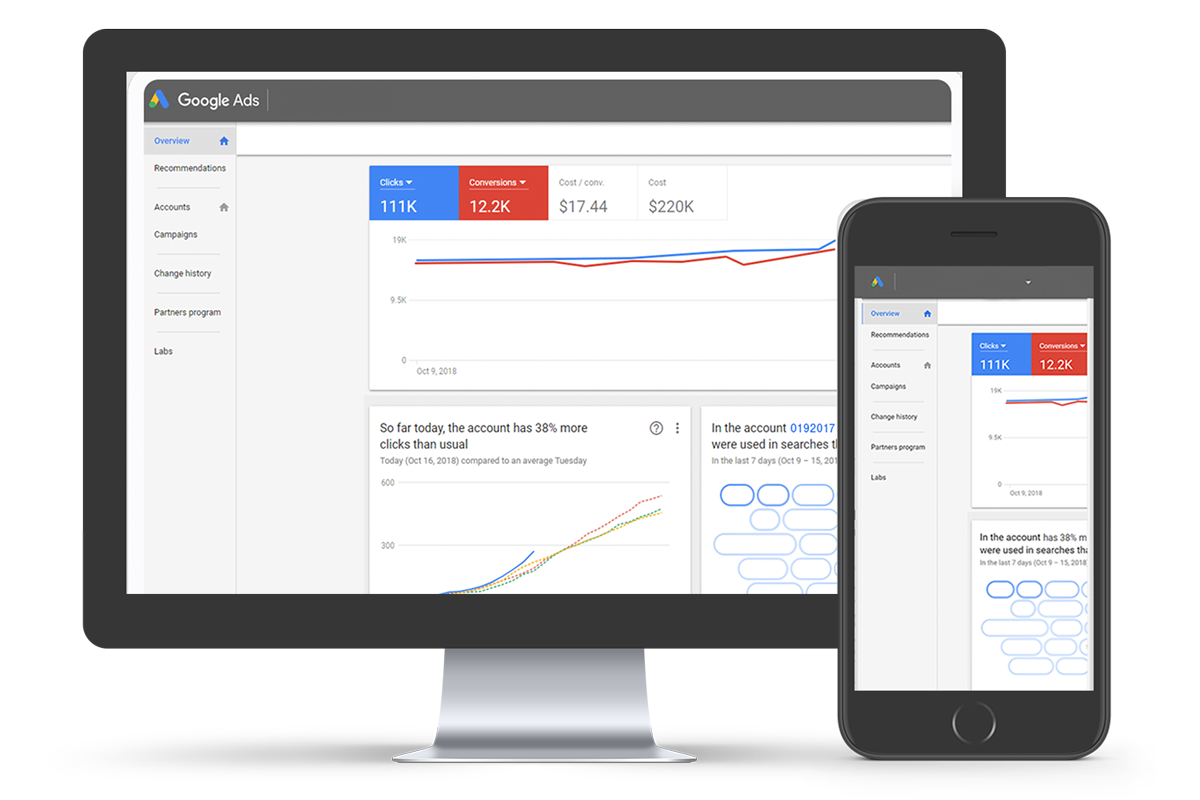 Stop Wasting
Money on Google
Anyone can create a pay per click account in minutes, but hundreds of companies lose money as they don't understand how it works.
Most companies target the wrong audience or direct all traffic to one page; the homepage. This commonly leads to failure from one of the following reasons:
Spending too much money on the wrong audience
Cost Per Clicks increasing too high, too fast
Few clicks and fewer sales
Why Choose Addicted 2 PPC?
72% Of PPC Ad Spend
Fails To Produce Sales.
You Deserve Better
Google is constantly changing its algorithm and regularly introduces new features to improve and increase sales for businesses. It is vital that your Pay Per Click account is kept up to date with the latest changes to maintain and maximize performance online.
Just like your car, you need to regularly check the under the bonnet to ensure everything is running smoothly and performing at its very best. Our comprehensive Pay Per Click audit will analysis your account highlighting core areas of improvements along with detailing new opportunities to take your business to the next level
This Clearly Will Help Reduce Budget Wastage By:
Identifying keywords that generate clicks but no sales
Ensure correct audience targeting to increase revenue
Discover new opportunities in the account structure and build stronger marketing foundations
Save money and increase sales through following our clear optimization methods and learn how to get the very best from your pay per click account.
64% Of People Click On PPC Ads When
Searching On Google