At Addicted 2 PPC we specialise in making money for clients by increasing sales, revenue and customers from Pay Per Click marketing on Google and Bing.
We are constantly analysing data and optimising our client's accounts to provide consistent results from our marketing activity. By implementing best practice techniques and proven digital strategies we help achieve our clients key performance indicators (KPI's).
Most importantly we provide clear and transparent results on how your company is performing, so you have one less thing to worry about and can focus on running your business.
With a strong focus on exceptional service and constant growth, Esteban Martinez lives and breathes all aspects of marketing.
His passion and knowledge on digital marketing is shared daily on Twitter, along with regular answers posted on Quora under Pay Per Click questions.
In addition his YouTube channel focuses on teaching others how to successfully grow their business through Pay Per Click marketing.
Needless To Say, He Is Addicted 2 PPC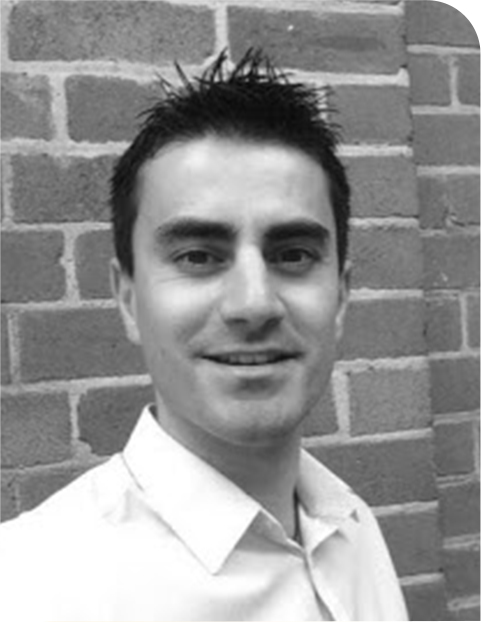 Ecommerce experience in-house at TUI Travel (Europe's largest travel company).
Co-Founded Active Online Marketing Group in the UK, initialing focusing on Pay Per Click marketing.
As our clients grew so did the need to offer a full digital marketing stack including Search Engine Optimization (SEO), Social media, email marketing, conversion rate optimisation (CRO) and branding.
Hiked up Mount Everest base camp, whilst working as a Pay Per Click freelancer.
Hiked 5 hours per day while charging my iPad via solar panels so that I could continue optimising and improving my clients PPC accounts at 17,600 ft. Guinness World record, maybe?
Introduced to Purna Virji (Most Influential PPC Expert 2016 and Bing Ads global ambassador) where I developed the art of public speaking on my specialist subject: Pay Per Click marketing.
Speaker at Big Digital Adelaide, presenting how to turn $1 into $4 through successful pay per click marketing.
Launched YouTube channel to educate companies on successful Pay Per Click marketing strategies.
Why Choose Addicted 2 PPC?
72% Of PPC Ad Spend
Fails To Produce Sales.
You Deserve Better